MANTRA began with a desire to offer sacred plant medicine to the modern world. Utilizing the stacking of flora, fauna, and fungi together to facilitate inner healing and transformation. These offerings are macro or microdose. You choose your journey by following the dosage recommendations inside.
To honor these profound healing experiences from our plant and fungal allies, we propose gathering in ceremony with love in your heart and setting clear intentions for body, mind, and spirit.
ABOUT MANTRA CHOCOLATE BARS
What sets Mantra bars apart from other chocolate brands in the market, is our commitment to quality and attention to details. At Mantra bars we are passionate about creating the psychedelic experience which is unforgettable.
Plant medicines have the ability to change an individuals
perspective, if we simply share this experience, we have the
opportunity to change the world.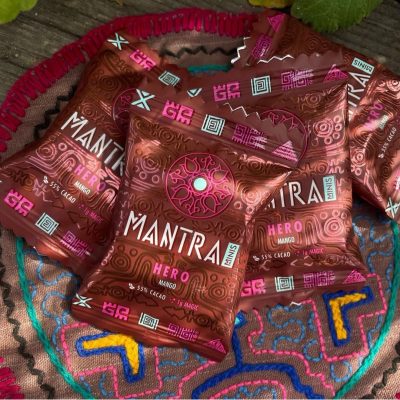 Numbers Speak For Themselves!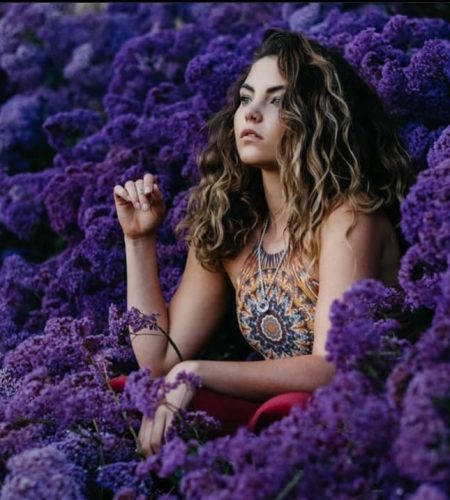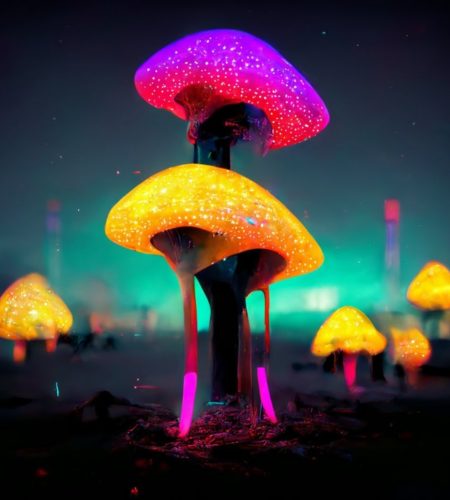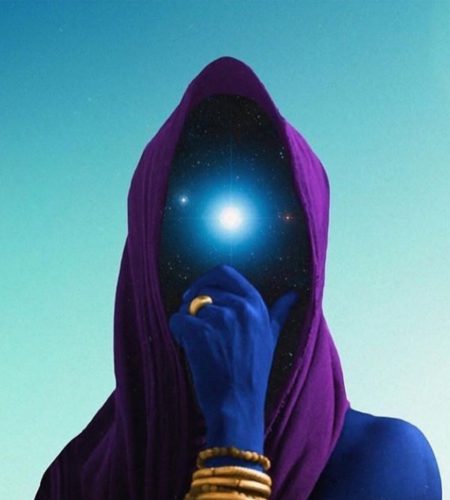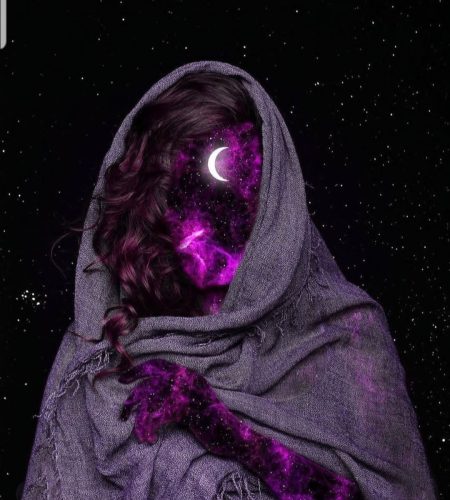 We have 5 amazing flavors. A mantra bar for every mood.